It is simple. Everyone needs sleep. So we want to make it more accessible.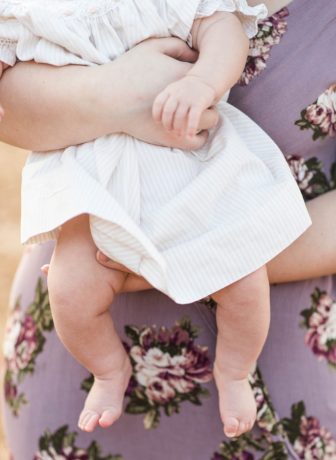 We firmly believe in giving back to our community. For this reason, and to make sleep education accessible to everyone, we have partnered with different local organizations.
---
Sleepy Miracles has an ongoing partnership with different social organizations and offers monthly free talks providing sleep support to single moms, immigrant parents and families with children with developmental challenges.
If your non-profit organization would like to invite Maria to speak about baby and child sleep to your group, please contact her at [email protected].