Welcome moms and dads!
My name is María. I'm a wife, a mother, a Certified Baby Sleep Consultant and the founder of Sleepy Miracles Consulting. As well as this, I'm a Regional Director of the International Association of Professional Sleep Consultants and a Gentle Sleep Coach Certification instructor and student mentor.
Before becoming a mom, and after graduating from university, my career was my focus. It was the birth of my first child that forever changed my personal and professional life. My parenting journey led me to become a Postpartum Doula and a Newborn Care Specialist.
After the birth of my second child in 2010, the most difficult challenge as a mom of two was getting enough sleep –for my newborn, myself and the rest of my family. I felt lost, depressed, and I didn't like the person I was becoming. Sleep deprivation was really affecting me. I knew I needed to do something, but I didn't know where to start. I couldn't have been more confused about what to do!
I began incorporating gentle and loving sleep habits with my baby. Once he started to sleep better, I was amazed by the transformation and how it impacted all of us. I was able to be the mom, the wife and the person I used to be! This experience made me realize that I would like to be a positive help for other tired parents, and I knew that there was a lot more for me to learn.
So in 2011, I furthered my education by becoming a Certified Gentle Sleep Coach. A few years later I earned my second certification as a Baby & Child Sleep Consultant, and I'm currently working on my third certification as an Infant Sleep Educator. Continuing education and staying up-to-date is very important to me!
Now I get the honour and joy of helping families, like yours, that are struggling with their little one's sleep, just as I did a few years ago. I absolutely love my job, and I feel privileged to be invited into the homes and lives of each family that works with me. I get the opportunity to share my knowledge, experience, and expertise with them. Accompanying them along the way and seeing how sleeping again transforms their lives is very rewarding!
Dear tired parents, healthy sleep behaviours are vital for the well-being of your family. I'd love to partner with you during these sleepless moments to create personalized solutions for your family. I believe that parents, and their children, should not suffer months (or worse, years) of sleep deprivation, especially when there are gentle and loving techniques that truly work.
I look forward to helping your family become well-rested!
Maria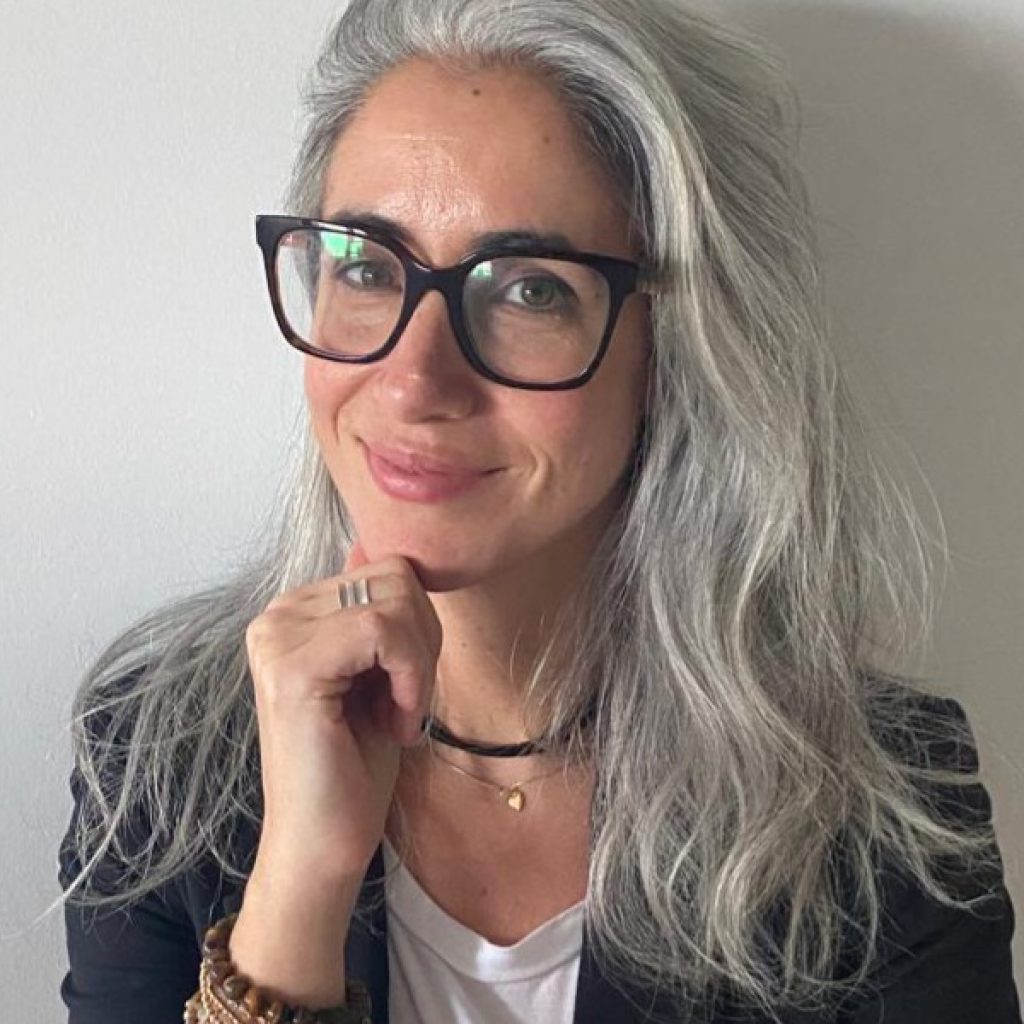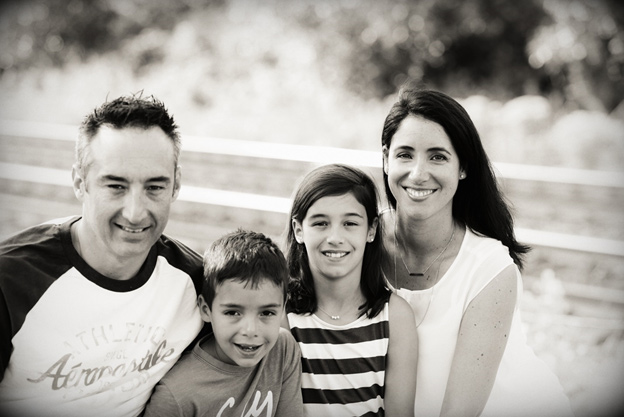 A bit more about me...
I was born and raised in Buenos Aires, Argentina. In 2003, as newlyweds, my husband and I moved to beautiful British Columbia, Canada. Langley is home for our family of four.
I am a mom of two spunky, creative and absolutely adorable kids, Clara and Matteo, who sleep very well – most of the time!
I am a Jesus follower who loves my local church and being involved in the neighbourhood community around me.
I love making my house a home, anything DIY and am addicted to HGTV. I can often be found treasure hunting at garage sales, searching out the perfect antique, or painting furniture. Travel lifts my spirits and running keeps me grounded (I especially love running in the rain, which is great given our Vancouver weather.).
I think chocolate is always a good idea!
Additional credentials, memberships, + courses:
Infant Nutrition – Deakin University
Babies in Mind – The University of Warwick
Waking Up Dry: Practical Strategies for Managing Nocturnal Enuresis with Howard Bennett, MD
Adult Sleep, Pregnancy, Insomnia and More, Dr. Rosenberg, DO, FCCP
Six Essential Skills every Parent Should Teach their Anxious Child, Renee Jain
Montessori Principles, Darla Miller
Potty Training, Sally Neuberger
When Behavior Coaching Isn't Working, Sarah McAllister- Naturopathic Doctor
Understanding Children's Temperament, Helen Neville
Child Development and Attachment, Brandi Jordan MSW, IBCLC
SIDS and other Sleep Related Infant Deaths: A Review of the Current Research and Recommendations, First Candle Organization
Conscious Discipline, Becky Bailey, Ph.D.
Cranial Sacral Therapy, Jodi Jennings, OTR/L
Sensory Processing Disorders and Its Effects on Children's Sleep, Jodi Jennings, OTR/L Medical Conditions Affecting Sleep, Dr. Lewis Kass
Ruling Out Postpartum Depression, Dr. Shosh
Reflux in Children and Sleep, Dr. Anthony Loizides
---
Regional Director of the Association of Professional Sleep Consultants
Gentle Sleep Coach Certification Instructor and Student Mentor
Member of Association of Professional Sleep Consultants
Bachelor Degree in International Relations
Business Management and Leadership Degree